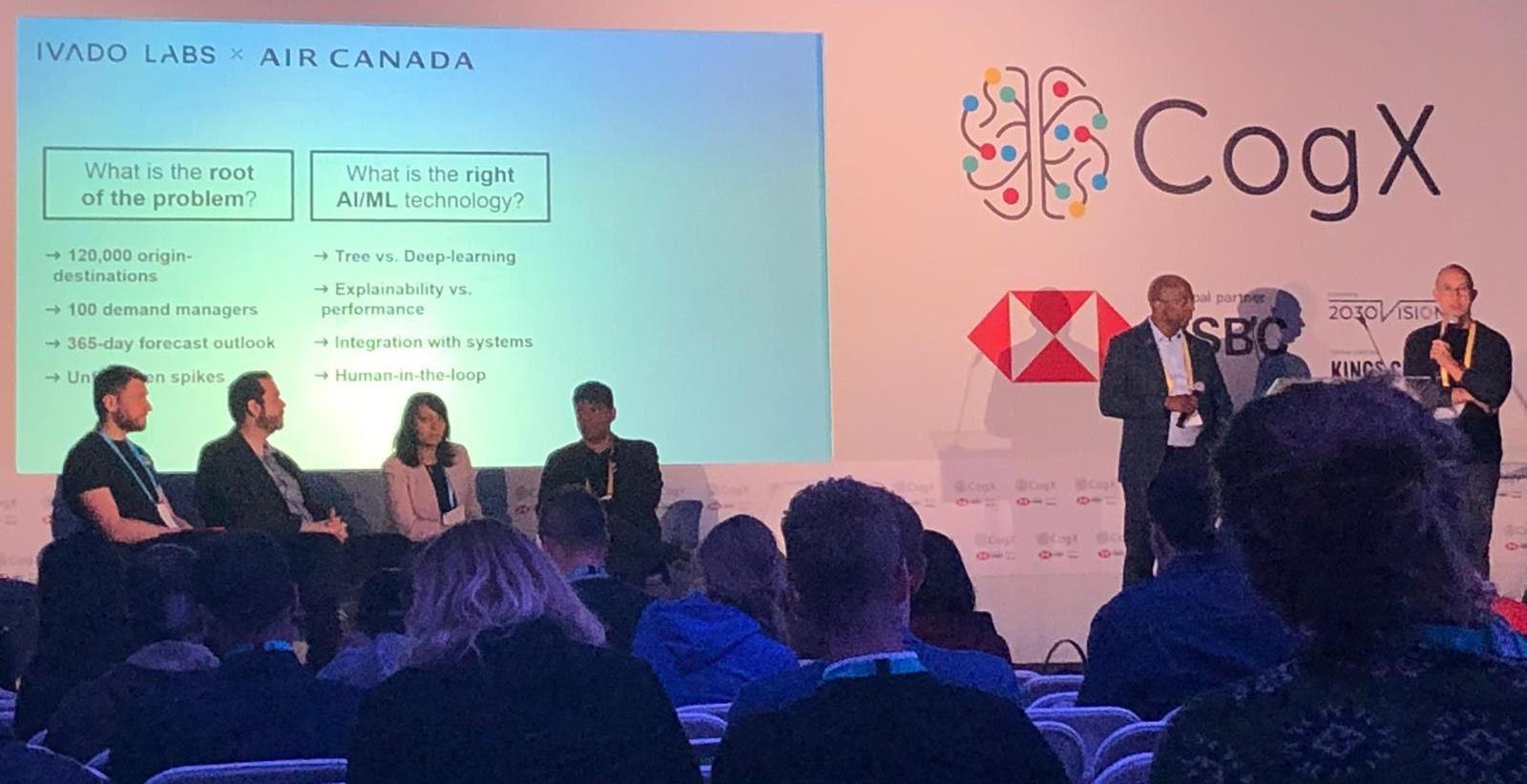 At the CogX 2019 Technology Fair held at FRAME Kings Cross, London, from 10-12 June 2019, we took our place as Vidco Software to learn, explore and connect with the people and technologies that shape the future of humanity.
The CogX Technology Fair, where we follow the developments in artificial intelligence, in particular, provides an atmosphere in which we see how the world will be shaped by 2030 while providing a direction for the artificial intelligence investments we plan to make in the coming period.
CogX 2019 will offer 400 hours of content over 12 stages and will explore a wide range of issues from the rise of digital assets and how to make an effective calculation of how DNA gene regulation, autonomous transport, blockchain, IoT, VR and AR, it will reshape the way we move, learn, and work.