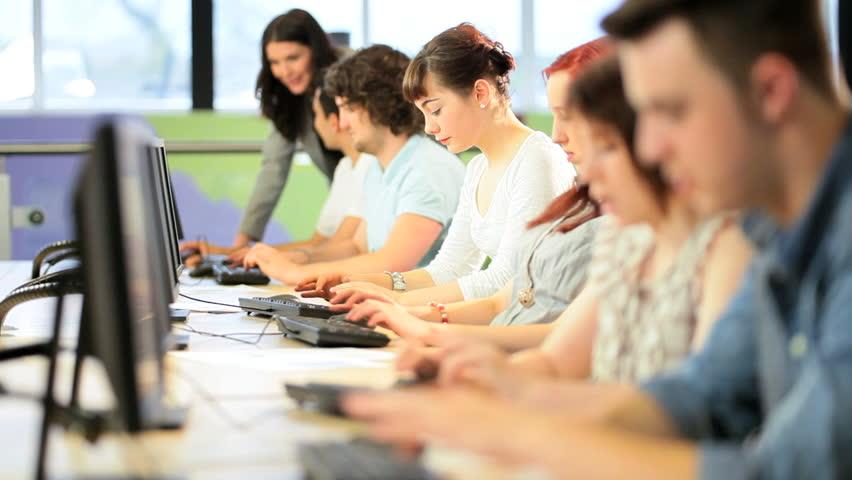 Thanks to VOC TESTER, you can make your exams online after the academic training and calculate the exam results immediately!
Multiple choice, True, false, Gap filling, etc. You can create a question bank with options.
With the artificial intelligence infrastructure, you can create an automatic booklet from the question bank.
You can apply your exams with a booklet or computer.
After your exams are completed, you can automatically calculate the results, inform them via sms or publish them on the portal.
Exam System is designed by considering the security and advanced exam infrastructure needs of the institutions.
How to use?
With VOC TESTER, you can easily take your exams online!
Those who will take the exam are registered to the system.
Exam schedule is created and people registered in the system are included in the exam schedule.
If the exam is going to be done over the computer, the person registered in the system logs into the system with the TR ID number and password and can view the exams assigned on it.
It starts the exam with the start exam button and can complete the completed exam with the button.
The exam process is recorded instantly and no data is lost in case of electricity / internet outages.
Exam results are calculated automatically, can be informed by sms and published on the portal.