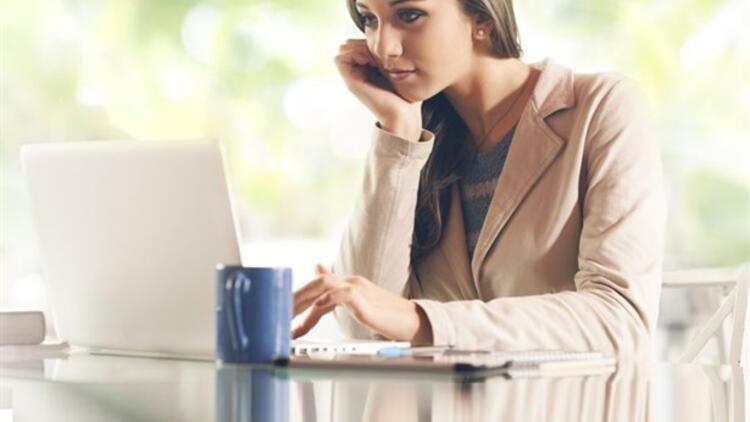 The user who is determined as the Examiner will log in with the TR Identity Number and Password from the Admin Login screen. In the candidate who will take the exam, he enters the program with his / her own password and TR Identity Number and solves the exam on the basis of calendar and time determined. It starts the exam with the start exam button and can complete the completed exam with the button. Questions that they are unsure of and are unsure of can be passed with the blank button. The exam process is recorded instantly and no data is lost in case of electricity / internet outages. Exam results are calculated automatically, you can inform by sms and published on the portal.
Remote Online Exam Software is divided into two according to the security parameters. Secure Online Exam Software and Online Exam Software. To get information about different types of exams, you can click on the exam type to access the related article.
Secure Online Exam Software is web-based and can be used easily via the browser on your computer.
Generally; In remote online exam software, candidates can take the exam and perform their exams with different tools such as mobile phones and tablets. In this type of exam, candidates are connected to the internet and carry out their exams. The need for internet connection varies in different software. The security parameters used in the software cover the security of the exam and the security of the questions, making it possible to conduct a 100% safe exam.
Vidcone preferred customer satisfaction by Turkey's leading software companies have adopted the principle of service-oriented approach. By providing the technical support required for all the technological services it offers to the companies it works with, it continues its works in accordance with the principles of transparency and high level corporate governance.