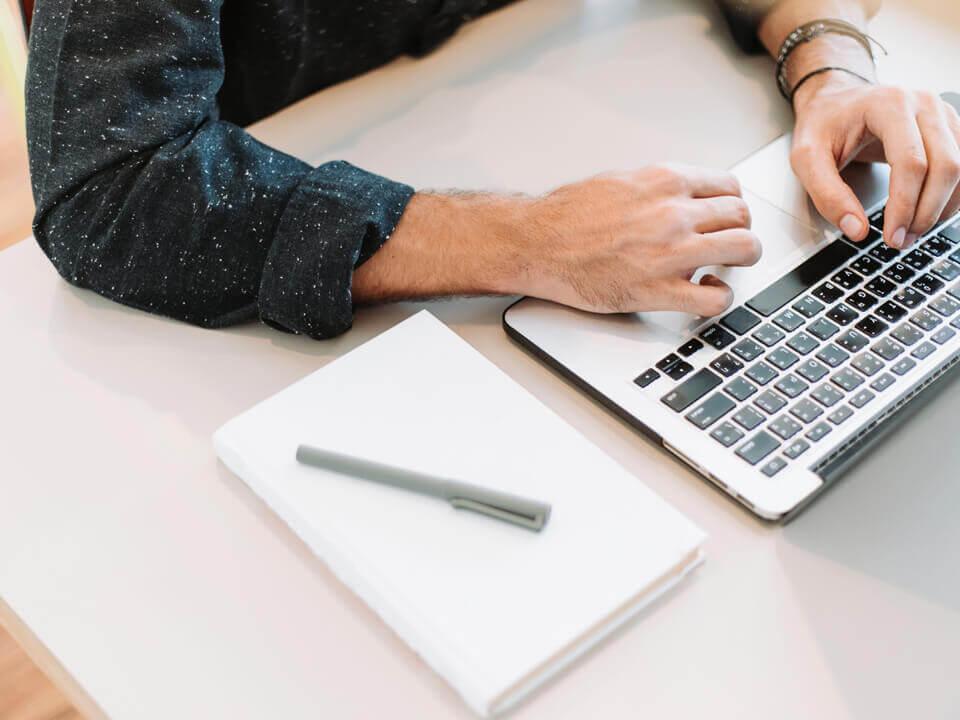 Remote Online Exam Software is divided into two according to the security parameters. Secure Online Exam Software and Online Exam Software. To get information about different types of exams, you can click on the exam type to access the related article.
Generally; In remote online exam software, candidates can take the exam and perform their exams with different tools such as mobile phones and tablets. In this type of exam, candidates are connected to the internet and carry out their exams. The need for internet connection varies in different software. The security parameters used in the software cover the security of the exam and the security of the questions, making it possible to conduct a 100% safe exam.
International examination centers carry out exams such as distance examination and important professional certification exams and driver's license exams.
As Vidco Software, with our Voc-Tester product that we have been investing since 2012, we provide you with exam software solutions suitable for your different needs. We are at your side whenever you need it, with our team and technologies that allow more than 100,000 companies to take the exam of more than 100 companies.