Software service requires continuity and customer satisfaction. Vidco Software Research Development T.A.Ş. Since its establishment, over 160 customers have serviced more than 200 project, 2400 development requests and has provided more than 4500 technical support to customers.
---
VIDCO, which provides the software support of "CARIERPORT Examination and Documentation Center" within the scope of TÜRKLİM Economic Enterprise, makes a great contribution with the innovative and solution oriented service approaches in the fast and effective execution of the exam and documentation works. I wish the continuation of the achievements with the desire to work together for many years.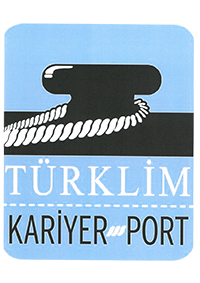 I wholeheartedly thank the entire Vidco family for my self and my firm for the rigorous and professional working understanding that they have put forth in the process of redesigning and developing all our magazine websites, pricing, customer relations and software engineering.