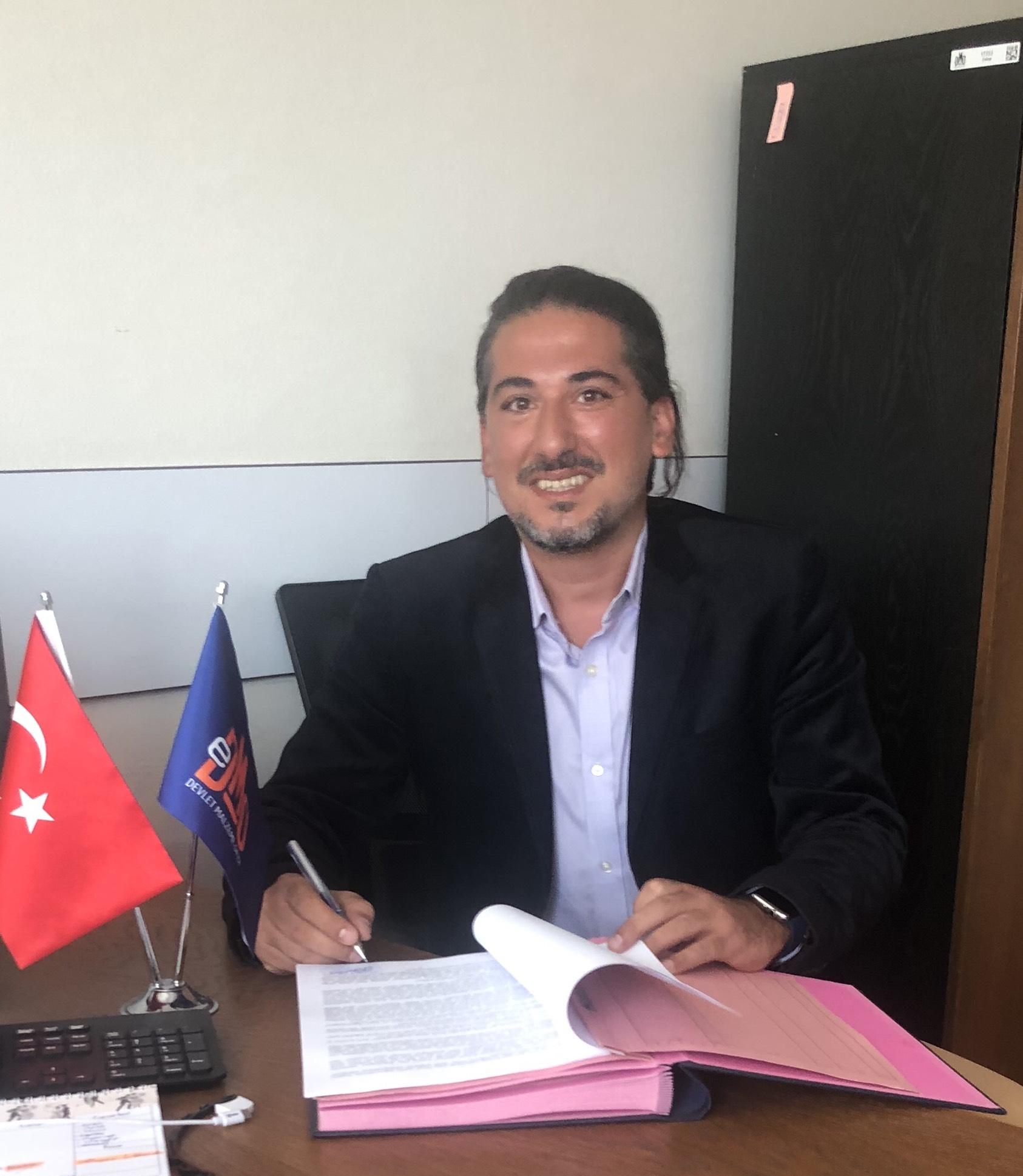 Our General Manager Fatih Demirkan visited the State Supply Office General Directorate on 8 October 2020 and signed our Technocatalogist contract with the State Supply Office. We would like to thank the entire Technocatalogist team, especially Suat Yamaç, who contributed to the process, and to the General Manager of Gaziantep Teknopark Ekrem Tekin and to Bünyamin Kahraman, Business Development Expert.
Our product VOC TESTER, which solves all of the educational planning and examination activities of the institution's academies as a result of the latest technology and scientific R&D studies, solves an important problem especially in distance education and offers a package solution to institutions that want to perform remote or on-site exams. 100+ institutions and organizations are currently using our product.
What is a techno catalog?
Tekno Catalog is a private sales channel created by the State Supply Office for medium-high and high technology producers, registered to the Cyber Security Cluster, TUBITAK TEYDEP graduates, TPEC (Technological Product Experience Certificate) and entrepreneurs operating in Technology Development Zones.
The aim of the Techno Catalog; It is aimed to support the commercialization and branding processes of these entrepreneurs by ensuring that the medium and high technology domestic products developed by entrepreneurs by engaging in R&D activities with government incentives or equity are included in the public market.
Thanks to our techno catalog contract, public institutions will be able to purchase our product directly from DMO for exam and training activities in a short time.