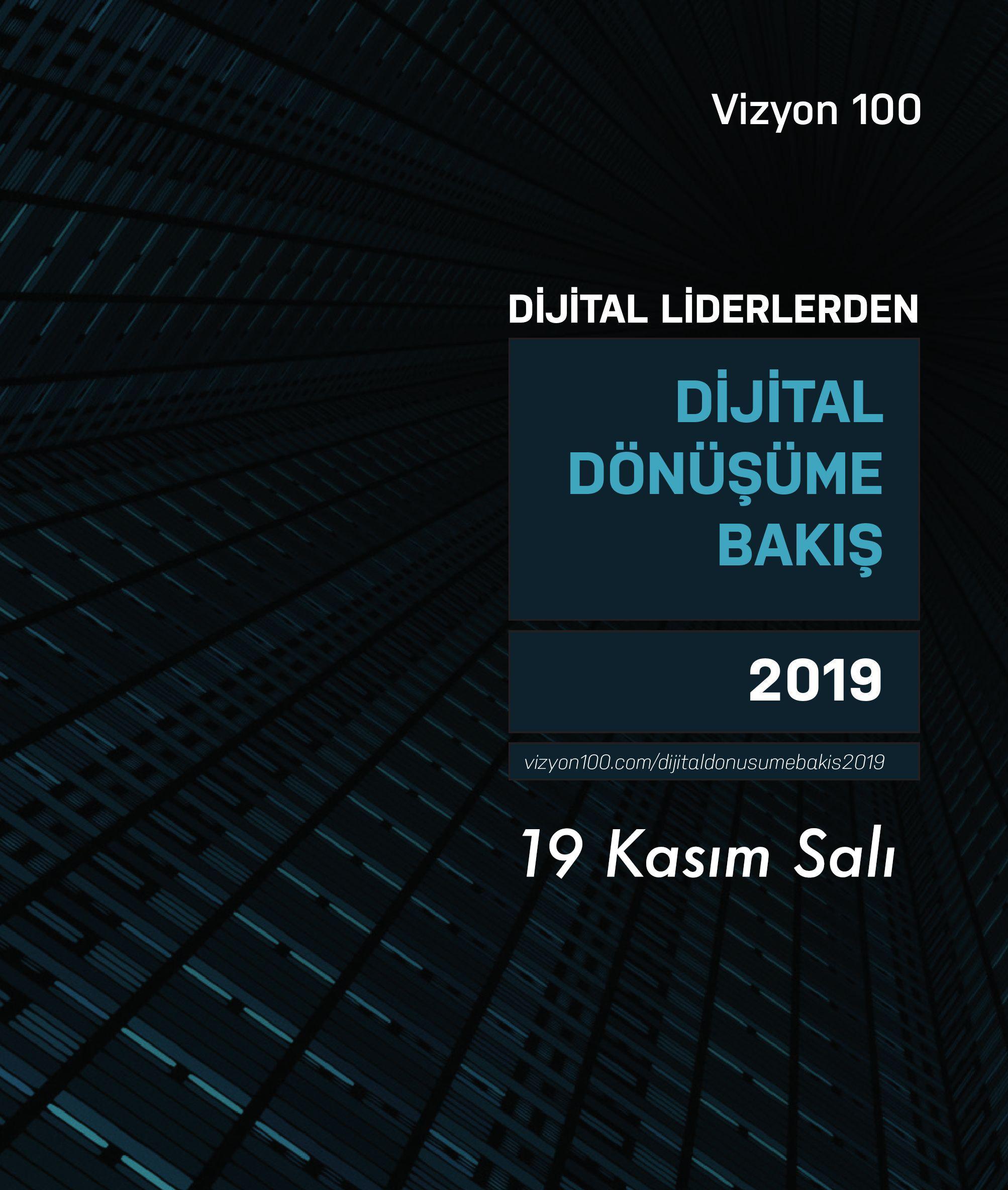 At the Vision 100 - Digital CEO and Leaders Summit which will start at 08:30 on Tuesday, November 19, Vidco Software CEO Fatih Demirkan will deliver his Panel Talk about the Digital Future with an Entrepreneur's View at 14:30.
Vision 100 - Digital CEO and Leaders Summit
The dizzying developments in the world of Marketing and Technology have triggered major changes in customer behavior. Changing customer behaviors require companies to undergo transformations or CHANGES in their tactics that they have maintained to a certain level. In today's world, DIGITAL TRANSFORMATION is one of the main agenda items of all companies regardless of the sector.
Digital Transformation naturally changes the way businesses do business and most importantly their sales and marketing methods. COMPANIES and EMPLOYEES in the process of Digital Transformation are much faster, more agile and efficient than others. We should continue our development by knowing the age of the DIGITAL AGE and the rules of this age.
Vision 400 senior executives are expected to attend the Digital CEO and Leaders Summit, which will be held for the second time by 100 event groups.