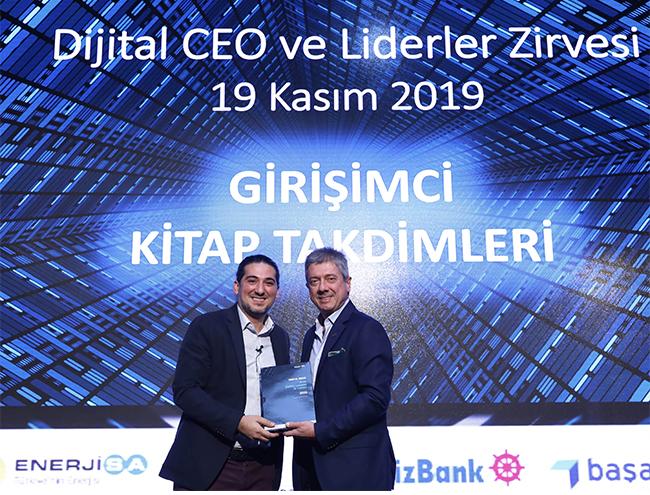 Digital CEO and Leaders Summit of the Vision 100 platform was held on November 19, 2019 at Bostancı Dedeman Convention Center with the participation of nearly 300 senior executives.
Vision 100 high-level communication and activity platform has started its journey in 2017 in order to enable the institutions of our country to more easily adapt to the new rules of the digital age and create digital eco systems among themselves. The participants of the platform consist of approximately 250 senior members, mostly General Manager and General Manager and Assistant General Manager. Participations to the platform are made with references.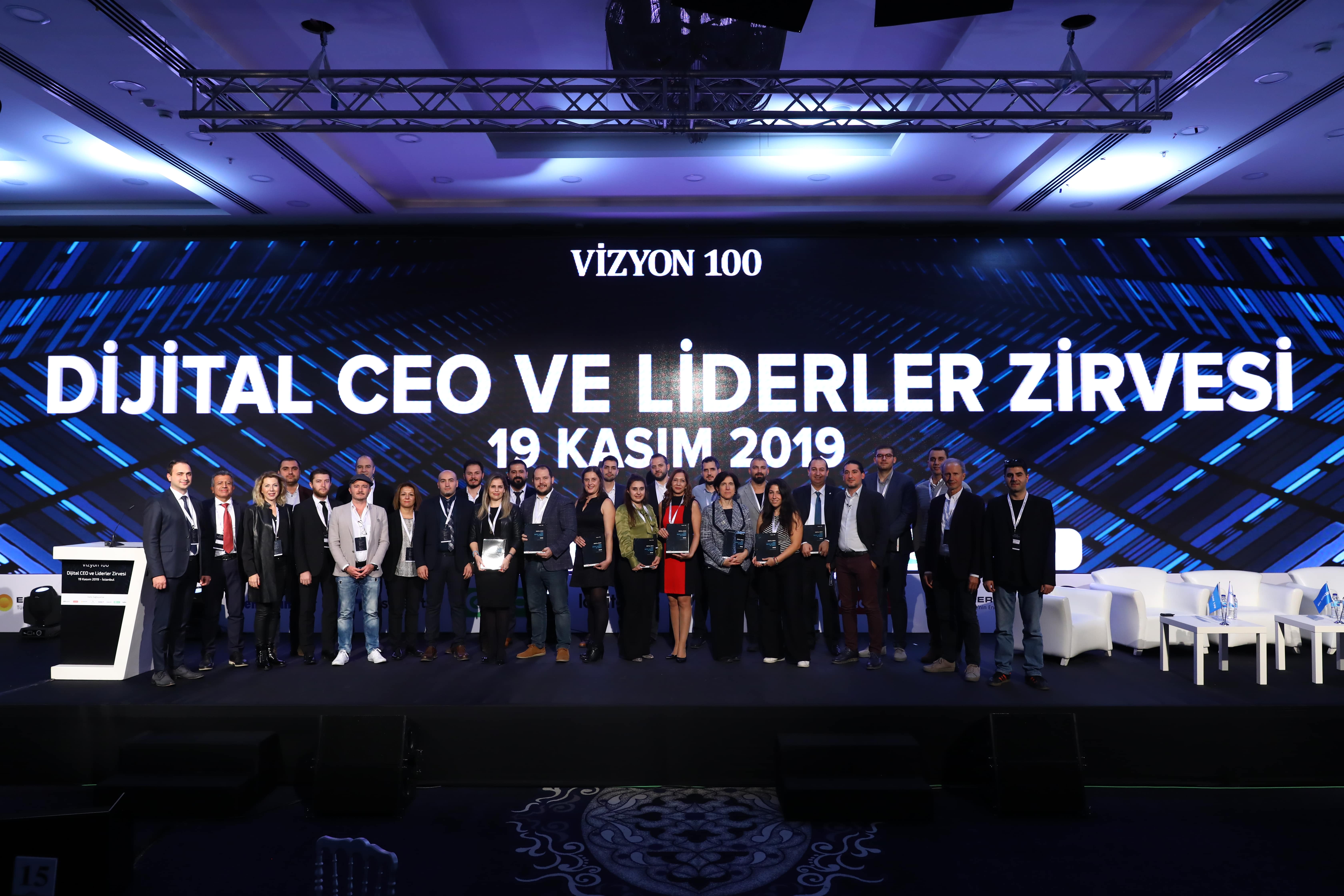 Fatih Demirkan CEO, Vidco Software CEO who participated in the Digital CEO and Leaders Summit, answered the questions posed to him.
In order to determine the opportunities correctly; That software companies need to look at how the market needs are determined, not the needs of the market,
The software companies stated that they should be the experts of the subject they serve and the sector's masters.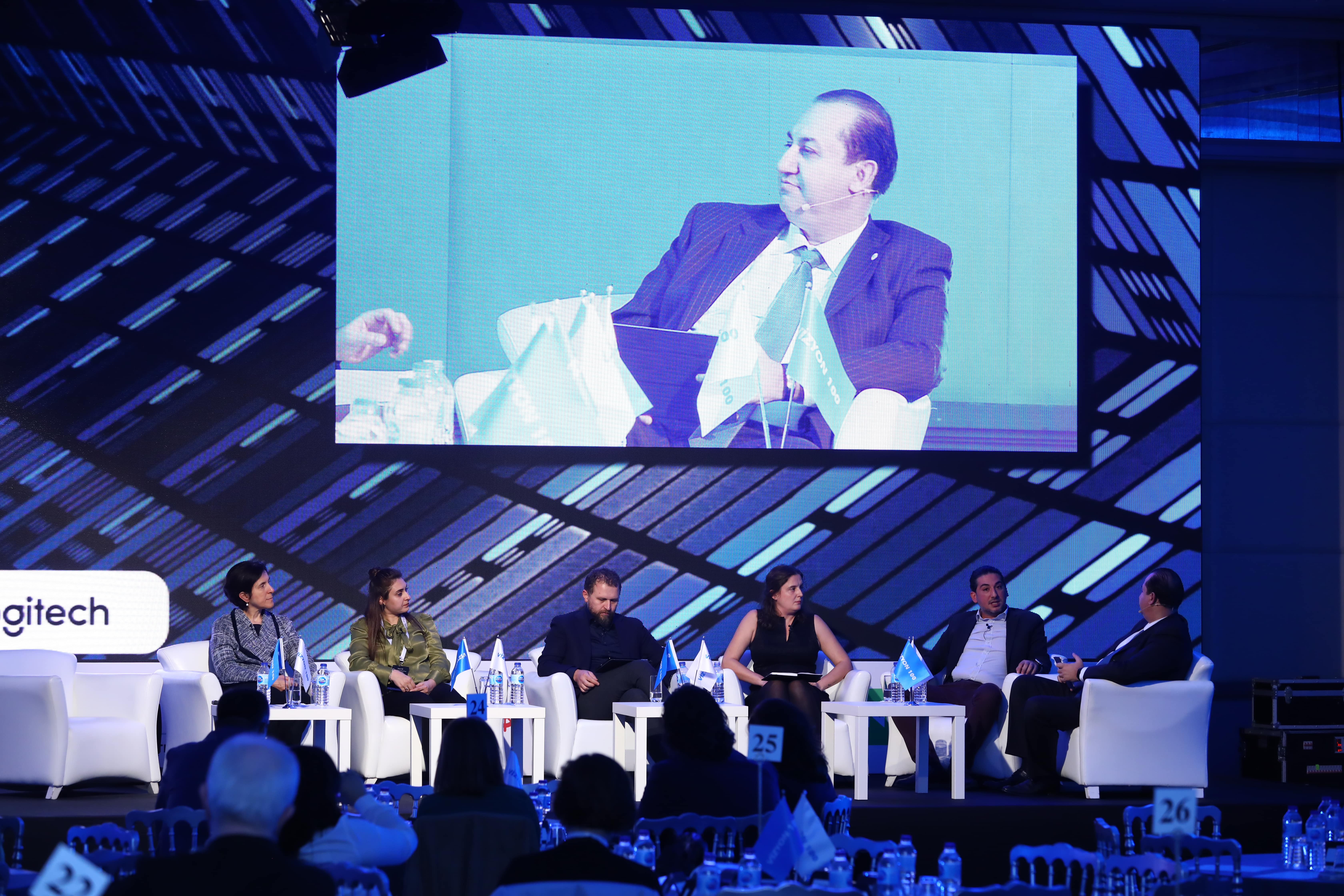 We would like to thank Mr. Berkay Güner and Mr. Bülent Kutlu for their invitation to the Digital CEO and Leaders Summit.