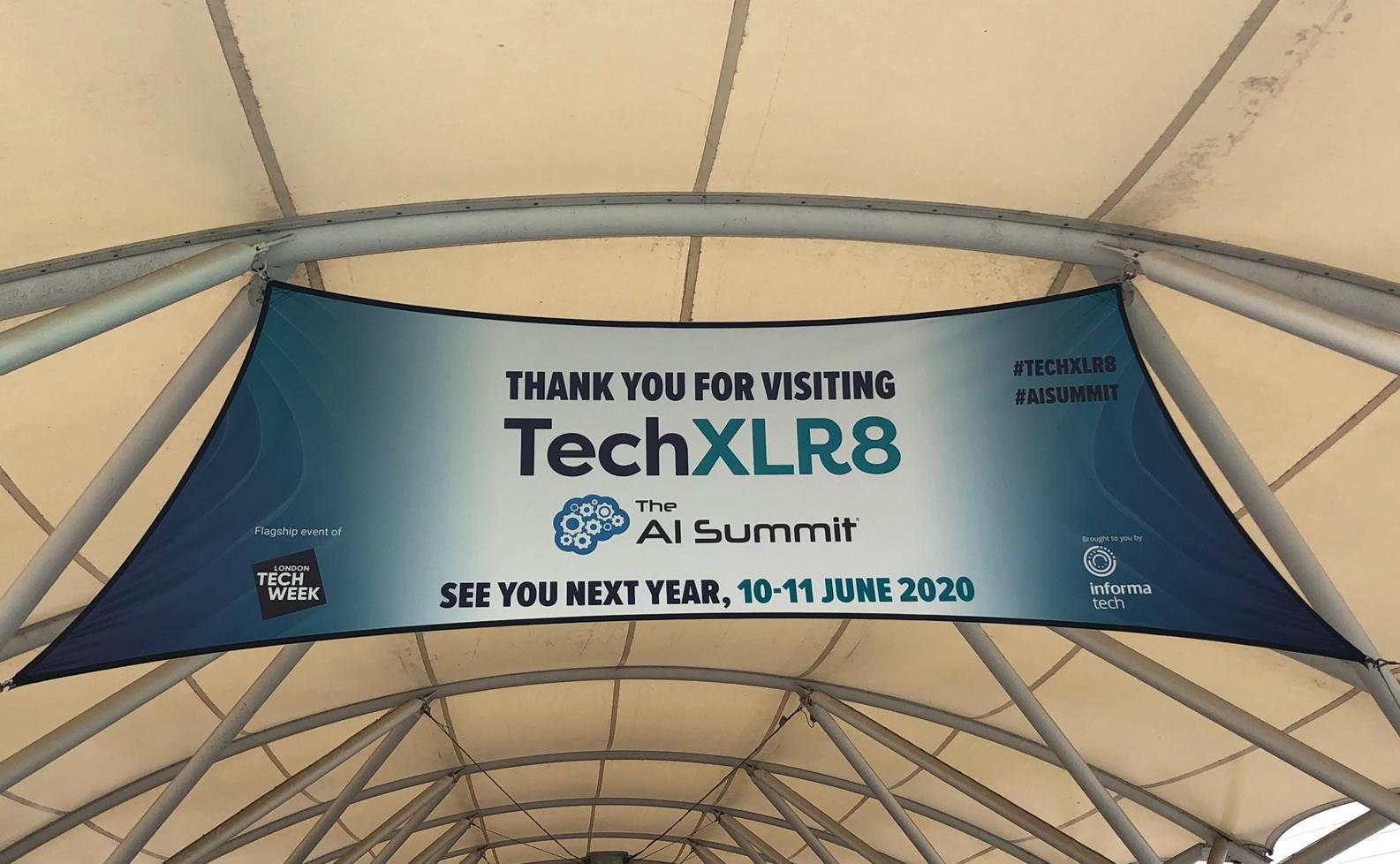 As part of London Tech Week, we followed global trends and promoted our products and services by developing global relationships.
London Tech Week is the platform for bringing technology and talent together in a world-class innovation hub.
The 4th Industrial Revolution is happening now, transforming society and business in the same way. The UK continues to innovate as a world-class technology hub. One of the world's most open and innovative markets, the UK is in a position to lead the global conversation in designing and scaling technology in a talented way.
Technology Week connects international communities across the spectrum to address how access to technology for all can have an extremely positive impact in society and in business.