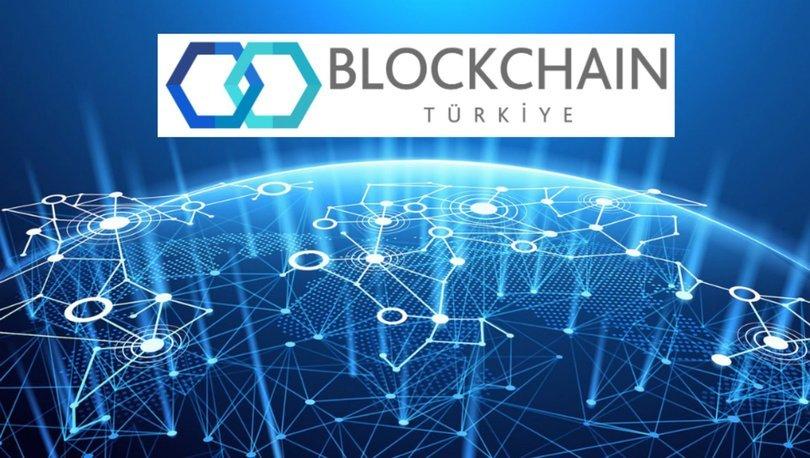 On October 24, 2019, we took our place as Vidco Software at the Blockchain Turkey platform first-anniversary event held at Ininal Espor Arena.
We would like to express our thanks for the First Anniversary Event of Blockchain Turkey Platform, which was held with the participation of Faruk Eczacıbaşı, the Chairman of the Board of Directors of TBV, and Dr. Soner Canko, General Manager of BKM.
Emin Torunoğlu, Head of Behavioral Public Policies and New Generation Technologies Department of the Ministry of Commerce, said, "Blockchain technology is a technology that can solve all of the problems we have in foreign trade. We are working with our ministry on this technology through various projects." They also stated that many technologies have become a great ecosystem under Industry 4.0, adding, "The public needs to approach this whole ecosystem from the right perspective. Because it is difficult to integrate these new technologies into public policies with the old forms of governance. Therefore, a department was established in our ministry just to deal with this issue. The main objective of the Behavioral Public Policies and New Generation Technologies Department is to prepare the public for new technologies and to ensure that the public is informed about these technologies. We are a ministry responsible for foreign and domestic trade. There's a lot of value that Blockchain technology can create. We try to integrate them into our business processes."