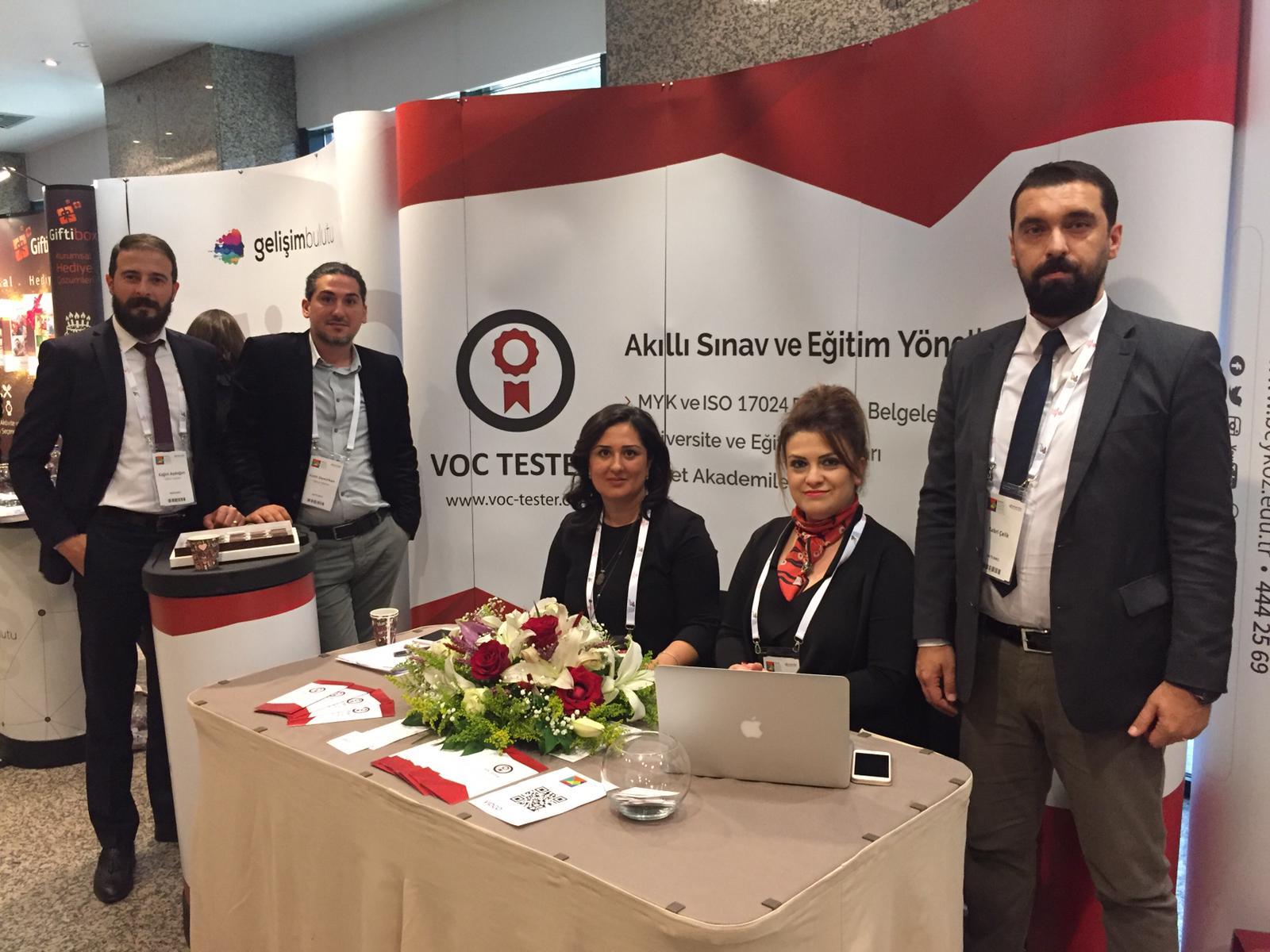 We would like to thank all our guests who are interested in VOC TESTER and visited our booth at the 27th PERYÖN Human Management Congress, which provides the opportunity to come together with the target audience, to make business development and promotion, to follow the dynamics in the sector and to develop vision.
In close to 50 sessions, we spent 2 productive days with amazing discussions and inspiring speakers, creating agenda with 100 foreign and domestic speakers. On the first day of the congress, Mr. Ekrem İmamoğlu, the Minister of Istanbul Municipality, also participated and made the opening speech titled "The Story of Change of a Metropolis".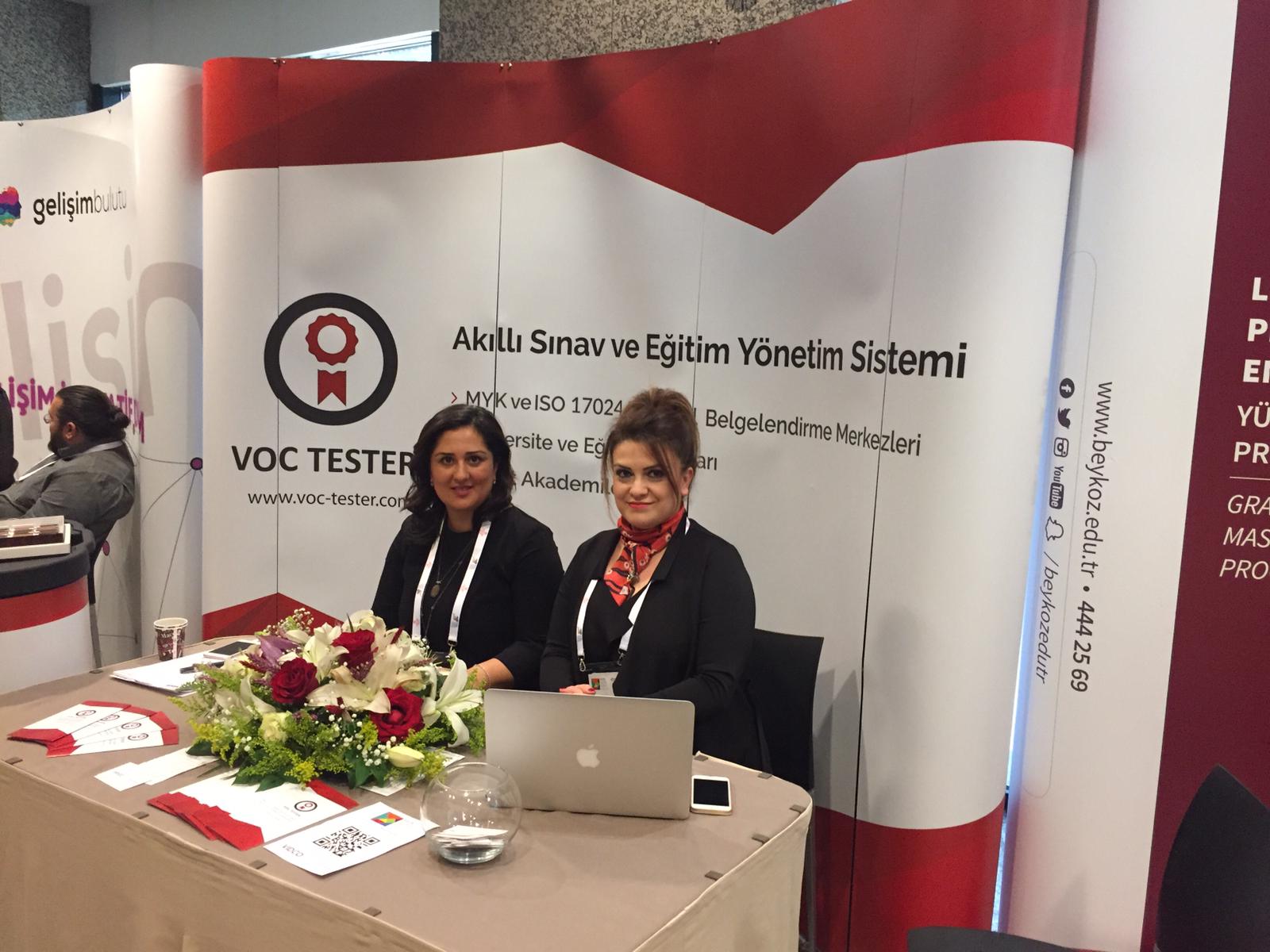 PERYÖN Congress Chairman Berna Öztınaz stated that PERYÖN Congress is getting stronger in terms of both the number of participants and the content. "This year at the PERYÖN Congress, we talked with the knowledge and reason of the world, the vision and courage of the future. It seems that the world is more engaged in climate change than ever before. In addition to the many advantages it offers, artificial intelligence requires a smart learning strategy and a renewal of competencies. For the first time, the five generations started to work together, looking for institutions and leaders who can offer meaning to individuals. On the other hand, the increase in population and climate change make the responsible person / institution a must. The belirsizlik uncertainty management açılan, which opens up like an umbrella on everything, is becoming a basic need. I would like to thank our speakers who have moved to our congress this year and shared their valuable opinions and all the participants who came to listen."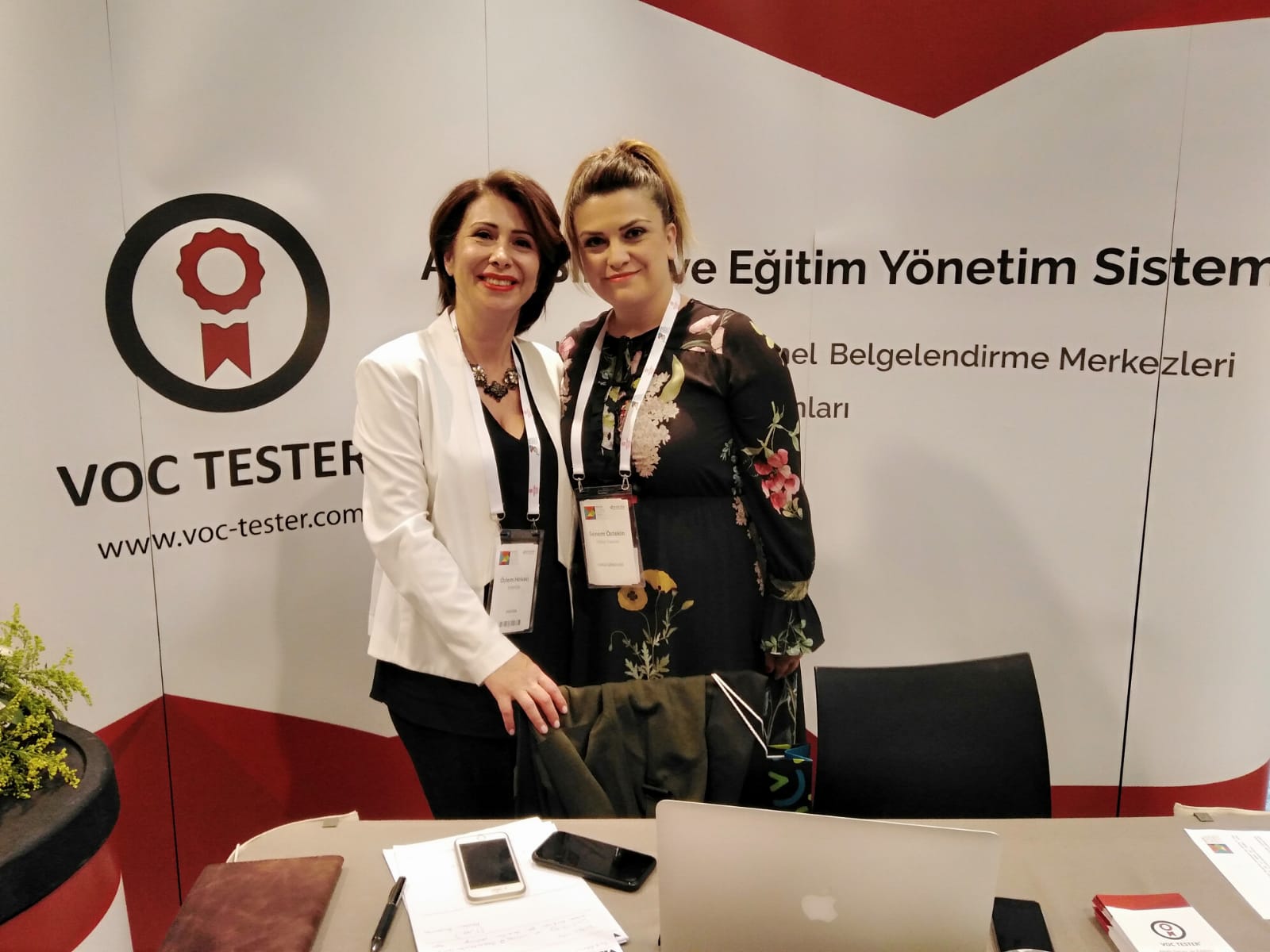 We would also like to thank Mr. Özlem Helvacı, Secretary General of Peryön, who was our guest on the 2nd day of the Congress.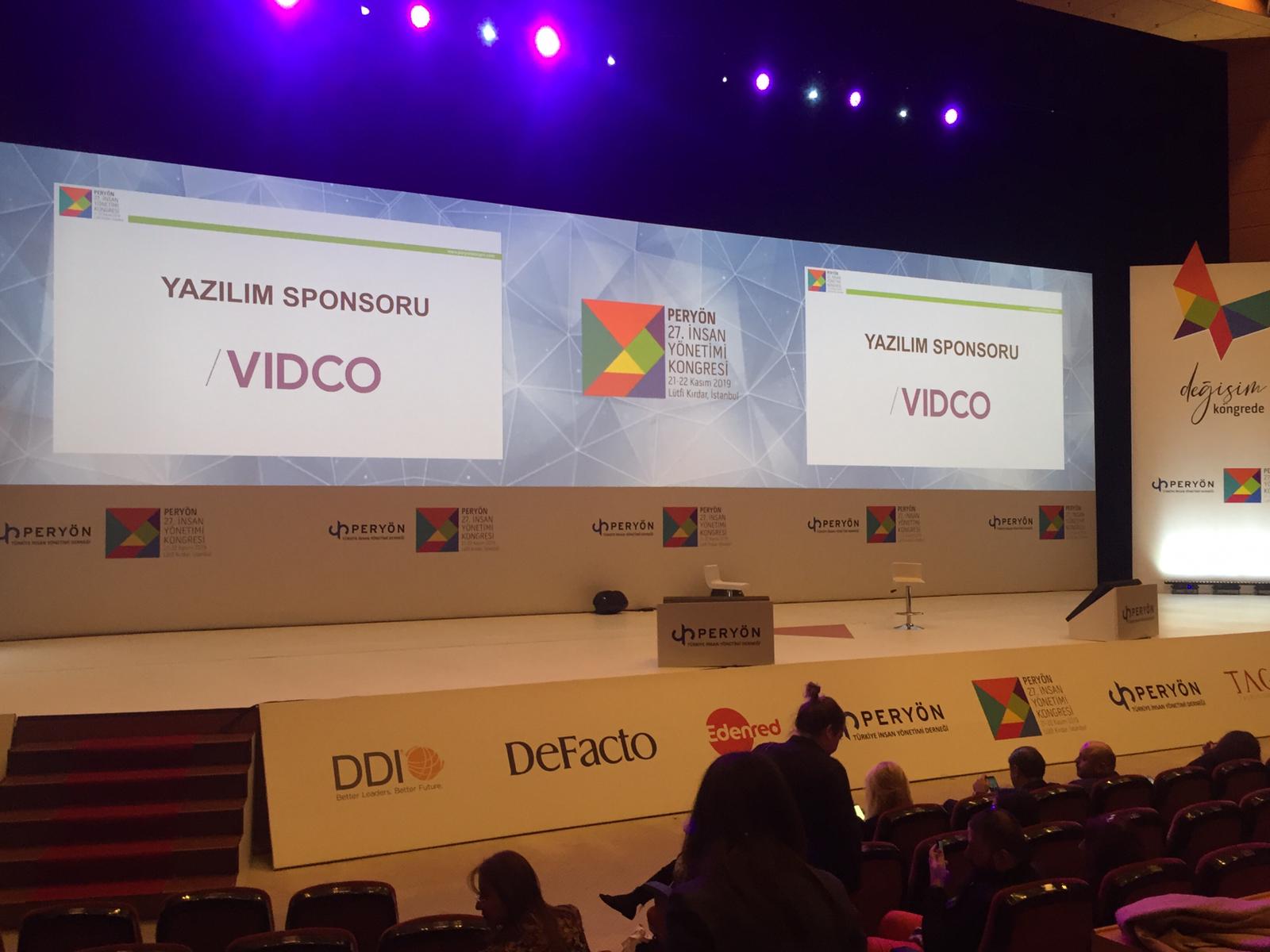 As VIDCO Software, we are pleased to be a software sport to PERYÖN and to take part in the congress.