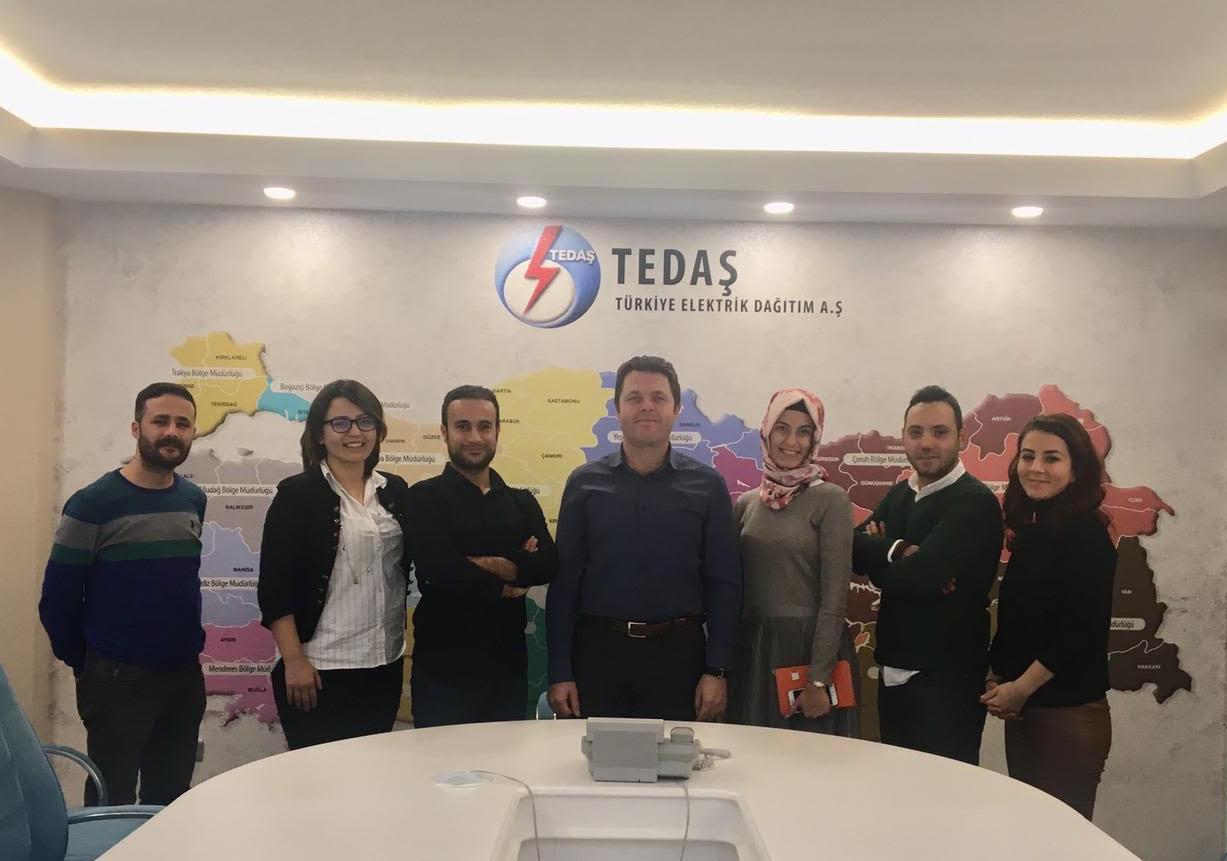 T. C. Ministry of Energy and Natural Resources TEDAŞ General Directorate VOC TESTER Training Meeting was held in TEDAŞ Headquarters on Friday, 21 December.
The VOC TESTER was delivered to the representatives of TEDAŞ General Directorate Center in the training meeting organized within the scope of effective use of the Software System.
We thank the whole team for their participation.